Class III Dealer with Suppressors for Firearms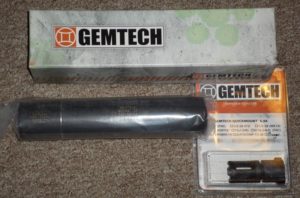 At David Spiwak, we've earned a reputation for being Central Pennsylvania's premier Class 3 Dealer by using our 40 years of experience to help our customers get their hands on the pistols, handguns, and machine guns they want. We've also done it by providing our customers with a wide range of gun accessories including suppressors. Also commonly called silencers, suppressors are one of the most popular types of gun accessories. Our experts can help you find the right suppressors for your specific guns.
What Is a Suppressor or Silencer?
A suppressor or silencer is a muzzle device used to limit the acoustic intensity of pistols, handguns, and machine guns while also eliminating the flash that often accompanies the firing of guns. When you invest in the right suppressors for your guns, you can quiet them down dramatically and prevent the flash that comes with firing a gun from taking a toll on you. David Spiwak can show you the right silencers for your guns and allow you to track them down.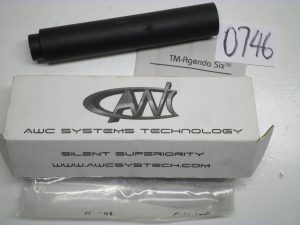 If you're thinking about buying suppressors for the first time, you might have questions about the legality of them. David Spiwak can walk you through the legal aspects of buying silencers for pistols, handguns, and machine guns. Suppressors are legal to buy and use in almost every state, including Pennsylvania. However, we can talk to you more about any concerns you may have regarding the legality of silencers.
Give David Spiwak a call at 570-441-5646 to hear about the suppressors and silencers we have in stock for pistols, handguns, and machine guns.